Here you will be able to see all of our available puppies for sale, monitor their progress from birth through the whelping stages as we capture their start in life at the ranch. All of our English Bulldog, French Bulldog and Pug puppy's are hand reared in our whelping center at the ranch receiving 24 hour care around the clock in our state of the art facility which you can check it out here.

"Our puppies on sale are always happy & Healthy"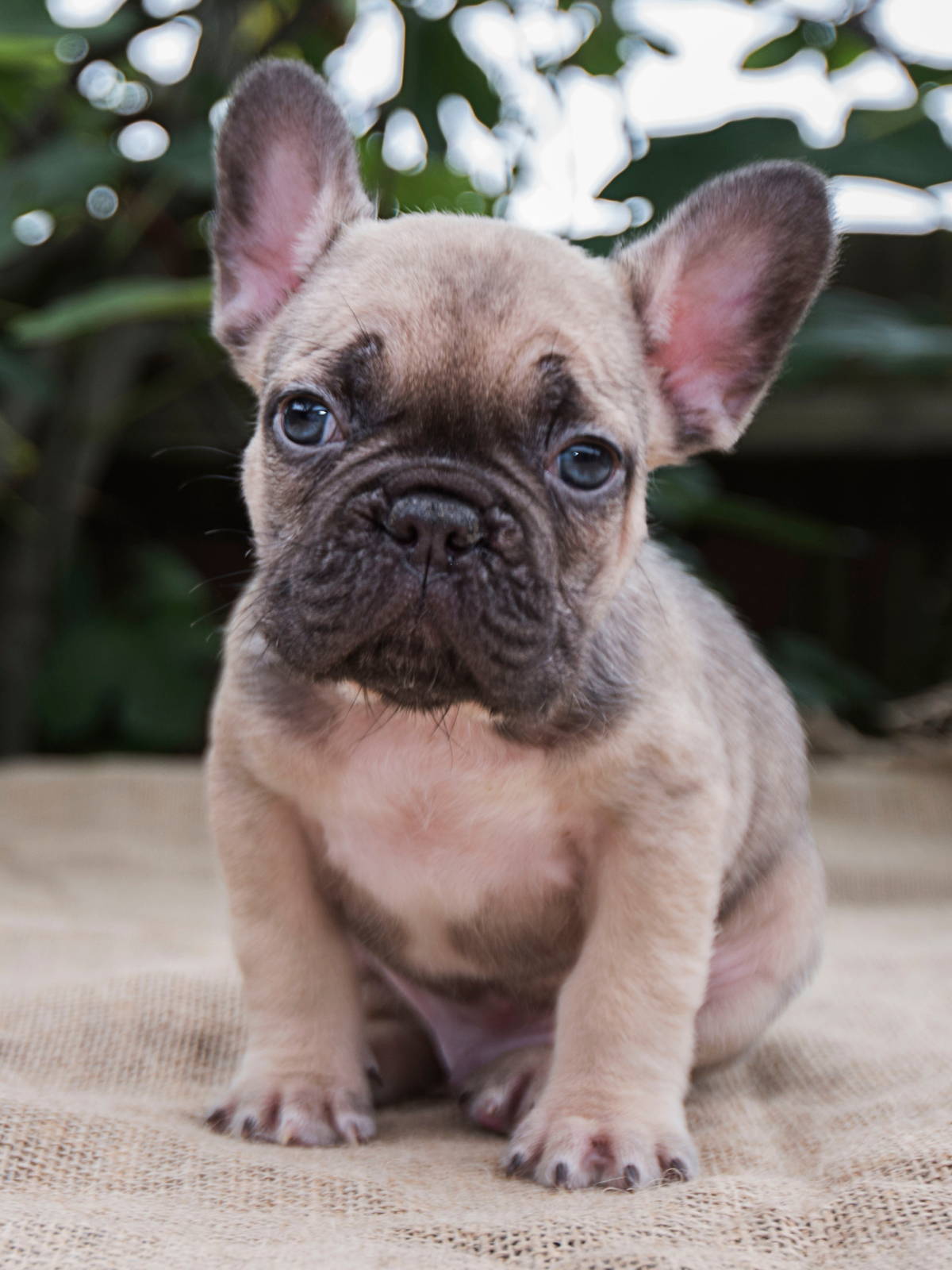 "Reared with love and care in a happy environment"
All of our English Bulldog, French Bulldog and Pug puppies come with Kennel Club registration so you can be assured that they are pure bred and of the highest pedigree. All of our puppies are sired from either our own Studs or from a collaboration with one of our partners but whatever the case we are proud to show you the puppy parents who are always champions with a great history of pedigree. We always make sure that our puppies are not separated from their mother a second before they are ready too. We also make sure that all of their health checks are completed before you receive them, so you do not need to worry about extra vaccinations.