POP-UP EVENTS FOR
ALL OCCASIONS
We have had great success in the past with pop-up events and would like to give back to our community as much as possible. This is why we are open to offering fun, safe, and controlled pop-up puppy events around the country, our pop-up events tend to feature at family festivals, open days, fetes etc. If you are interested in booking pop-up puppies for your event, click the button below and tell us more!
Our pop up events are full of fun with cotton candy machines, on site photographers and printers for your own Bully Ranch keepsake gift, fresh blankets and of course our gorgeous pups for you to play with and cuddle. All of our equipment and comfy rubber matting is suitably sanitised before and after each event!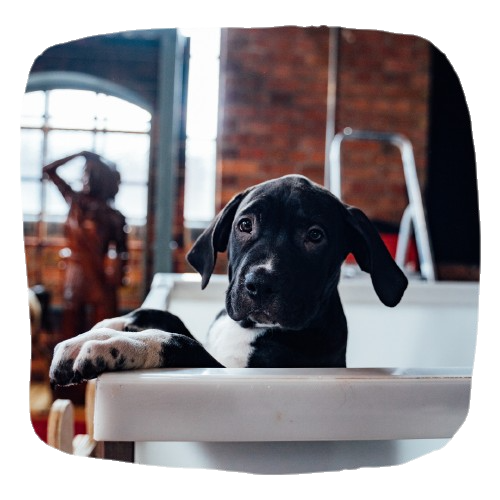 Our pop-up puppy events offer a chance for families, adults, and young children to interact with our pedigree pups in a safe, enclosed environment to ensure the safety of both our puppies and you. Spending time bonding with our puppies is especially great for families who are unable to own pets.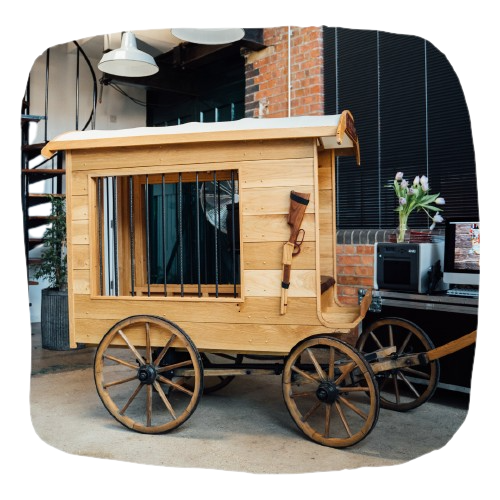 INTERESTED IN HOSTING AN UNFORGETTABLE PUPPY EXPERIENCE?
COMPLETE THE FORM BELOW AND WE'LL REACH OUT AS SOON AS WE CAN!